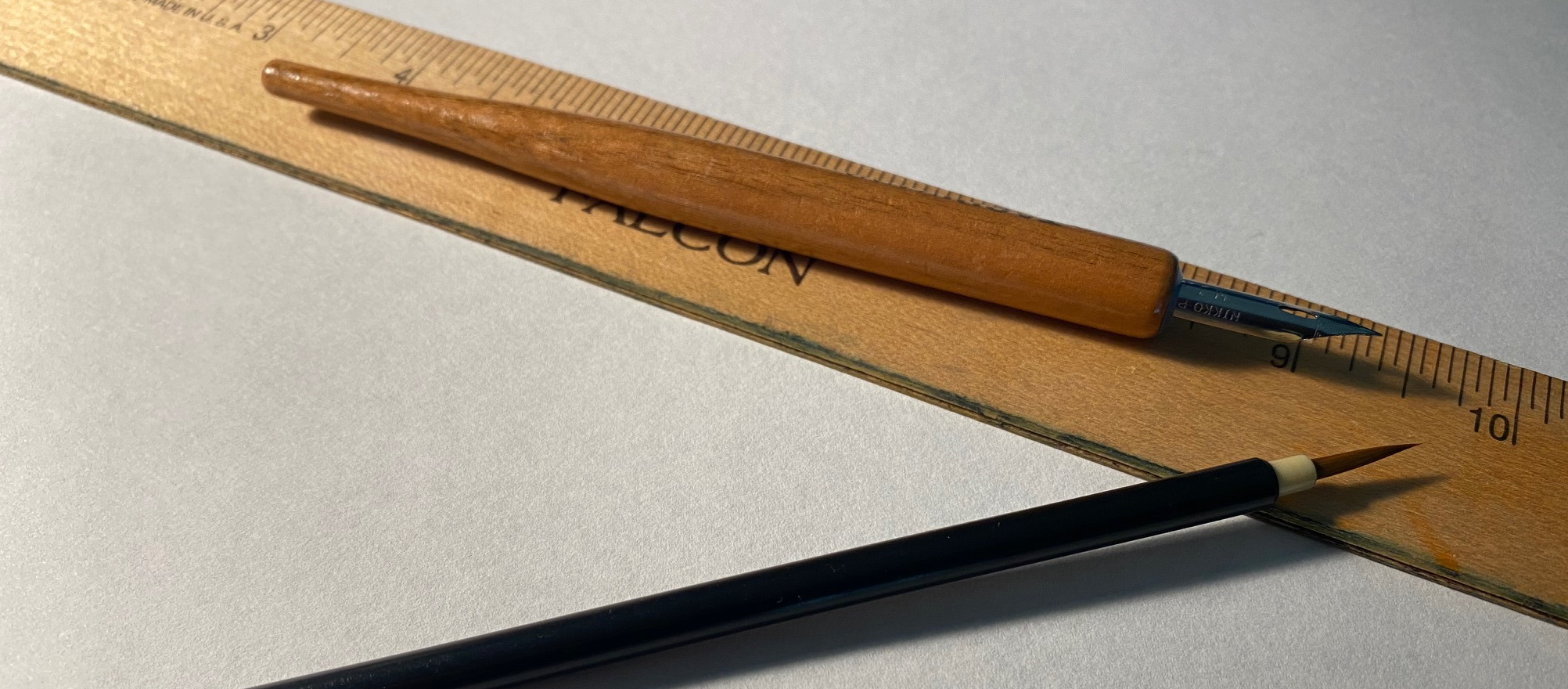 Lore-ify The Region: A map and lore aid
A downloadable map and lore aid
Love making maps?
Need to kickstart some lore in your world?
This aid is for you!
The directions contained in this aid will assist in creating a lore rich region for any TTRPG campaign.

Add an image of your map in the comments I would love to see it! Images on this page are from an example map I made. If you want "old" looking paper like I used, just soak printer paper in coffee for a bit then let it dry.

Available Downloads:
Blank hex map paper
The map and lore aid

One page zine Format
Two page PDF with larger text
If you like this aid, please consider leaving a rating! Ratings really go a long way for small creators like myself.

Download
Click download now to get access to the following files:
2-page PDF with Larger Text.pdf
3 MB
1-page Zine Format.pdf
3 MB
if you pay $1 USD or more